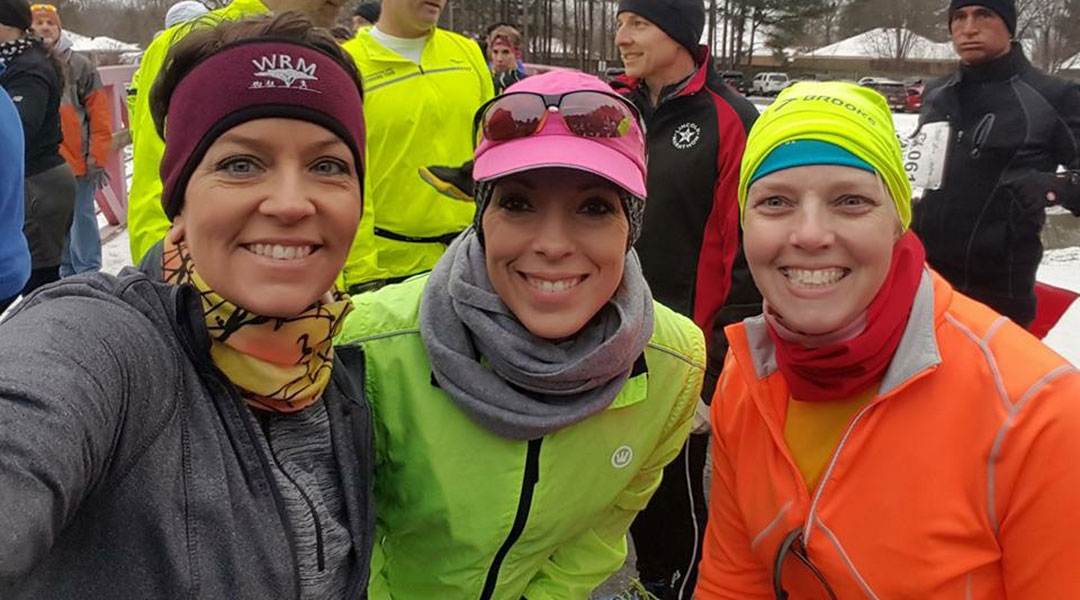 Arkansas Chapter of the Road Runners Club of America
http://www.arkrrca.com
The Arkansas RRCA works to promote running and fitness as means to a healthy lifestyle statewide. It strives to meet this goal by helping to develop a network of strong local running clubs all across our state. Sign up for our GP Team!
Arkansas Runner
http://www.arkansasrunner.com
Arkansas Runner provides the latest news in the Arkansas running community. Find out information on all of the area races and review same day race results. Message boards let you connect with other local runners.
Runners World
http://www.runnersworld.com
Information on all aspects of running; training, nutrition, injury treatment and prevention. Check out the beginning runner and women's running links. Sign up for free weekly newsletters via e-mail.
John Bingham
http://www.johnbingham.com
John Bingham's column is featured in Runner's World magazine. John believes in running for fun and not for speed. His latest book "No Need for Speed" is available in bookstores.
The Sporty Runner
http://www.thesportyrunner.com/
The Sporty Runner is a sports apparel specialty shop in downtown Conway. The owner, Linda Starr, is active in the local running community and a leader in the Women Can Run Clinics.
Hal Higdon
http://www.halhigdon.com
Senior Writer for Runners World is on the run and online. Training plans for all distances and a special beginning runners section.
Running Times
http://www.runningtimes.com
Another great site for training information, product reviews, calculators, and race guides.
Running Times Split Calculator
http://www.runningtimes.com/rt/articles/?id=6766&page=1
Use the SPLIT CALCULATOR to make sure you stay on pace at your next race. You can get a list of splits for each mile of a race based on your time goal. You can even print out your own wristband, so you'll always know if you are on pace at each mile, without having to do the math in your head.
Runner Triathlete News
http://www.runnertriathletenews.com
Looking for more of a challenge? Get the latest triathlon and adventure racing news and information.
Weight Watchers
http://www.weightwatchers.com
A guide to healthy living. Great recipes and fitness tips. Online membership is available.